Welcome To Friends Tamil Chat
Welcome to the most amazing and engaging entertainment portal. We have been consistently dedicated to engage and entertain our users for over a decade. Our core values focus on providing the healthiest, decent and respectable chat community for Tamils worldwide, Join us to share ideas and make new friends through our amazing platform. Chatting here is Lively, Fun and Fascinating! We care about you and take that extra effort to make you feel at Home. Race and Ride on your own way… Undisturbed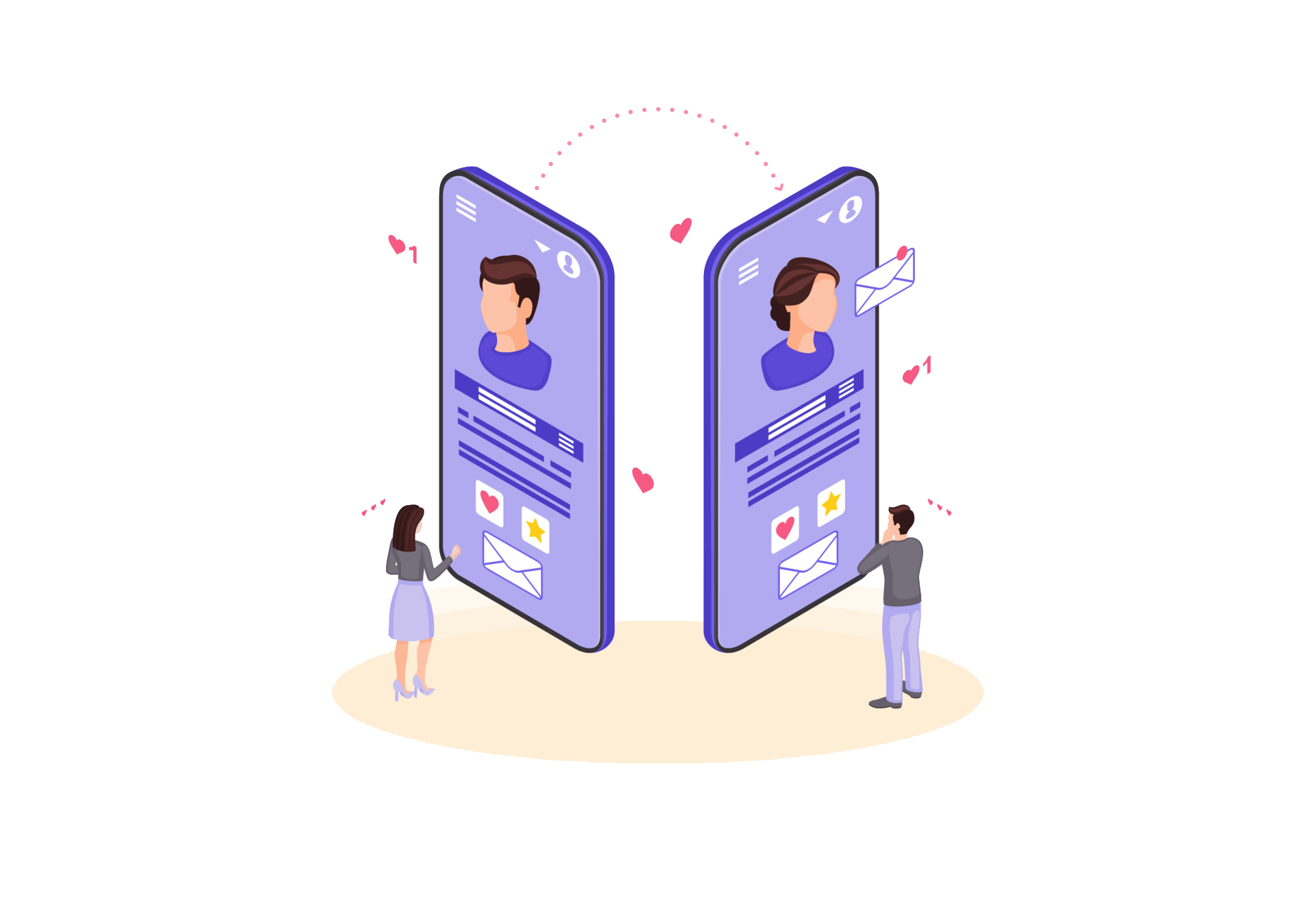 Features
Decency and Respect is Our Motto
Join us in FTC chat, a Global Tamil Network to build friendship across the world.
Set attractive profile cover, skin and music to highlight your identity.
Add friends to keep track of their fun posts in friend's wall.
Unlock cool badges and levels in chat through active participation.
Entertain yourself by taking part in our games and weekly FM programs.
Enrich your networking experience by participating in our Forum.
Have a fun-filled and safe chatting experience reassured by our moderators.
Enhance your chatting experience by setting chat theme, sharing voice notes, stickers, cool emoticons in group chat as well as private chat.

Safety Features:

Easily accessible reporting mechanism for users to report objectionable content and users.
Report will be notified to Moderators & Administrators and Action will be taken immediately.
Events
MALE GOOFY FACE

TOY PIG

SHY PORTRAIT

SKATEBOARD FACE
About Us
Friends Tamil Chat is No.1 Free Tamil Chat Connecting Tamil Hearts All over the World
We the FTC (Friends Tamil Chat) Team, Provide a Decent, respectful and friendly chat facility. In addition to chat room we provide 24/7 FM Radio, Tamil Forum and Tamil MP3 Sites all under one roof. All our facilities are absolutely free and is accessible without any kind of subscription. Our main aim is to serve as a friendship portal to connect the Tamil community worldwide.
We assure a pleasant and memorable chat experience in our tamil chat room. By using awesome smiles, emojis, chat themes, YouTube embed Fm song requests, Tamil Forum and free Tamil MP3 download facility etc FTC will guarantee a wholesome chat experience. We have a dedicated team of moderators who constantly look over the seamless flow in chat main. Be a part of FTC and keep your stress filled personal problems at bay.
Our Achievements
Our lovable users spend their valuable time and efforts to grow us in to greater heights. They are our real contributors.
Testimonials
What people think about us

Vicky Vignesh
This is decent friendly chat app and best online platform to make 👭👬new friends. And many options are there voice note, gifs and stickers to chat with friends. And u can add post in stories and friendswall. And u can take part in fm weeklyprograms, birthday programs, and ungal choice programs .if u face any issue u can report. mods and admin will take action immediately . enjoy the chat room❤️😊

Maggie Prisc
This is an awesome social platform for getting in touch with tamil people around the world.. ftc fm is very entertaining .. i love all the spl programs .. chat is very decent and fun-filled.. I've been here for around 9months .. have never been bored of it .. also I've made good frnds here . All of them are frndly and respectful... Haven't come across any abusals or anything.. safety guaranteed.. i highly recommend

Sange Saru
10 வ௫டங்களுக்கு மேலாக FTCயில் இணைந்துள்ளேன். FTC App. நன்பகத்தன்மை வாய்ந்ததாகவும் , உபயோகிக்க எளியதாகவும் , சிறந்த பொழுதுபோக்கு தளமாகவும் திகழ்கிறது. பயன்பாட்டாளர்கள் மரியாதைக்குரியவர்களாக இருப்பது இதன் சிறப்பம்சம்.

Pradeep Dx
Very friendly app meet lots of people and got friends in short time Easy to use All staffs are friendly easy to mingle with each other😍😍 Fm and Events they're conducting was awesome 👌👌 chat room very enjoy and very relaxing is this a stress Buster lot of feature game, event, fm shows, and good friend's here 👍😎I love this app.